Une Parissienne Posters
Une Parissienne Posters manufacture is christakieffer, the size is 20 x 16 in, and the price is $6.99, buy cheap une parissienne posters at goldposters!
You can also see many other original pieces by . This unit itself is very cute. You get what you see on the screen. Very impressive colors in person and will look awesome anywhere you put this product.has drawn some of the most memorable movie posters in modern times. There is a large online following with many resources to support Une Parissienne Posters and its practices.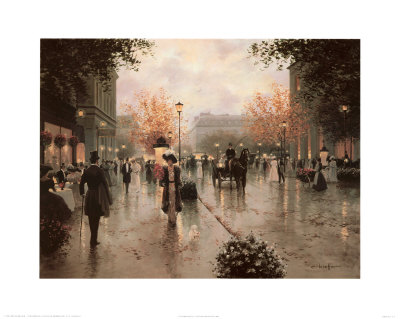 Manufacture: ChristaKieffer
Type: Art Print
Size: 20 x 16 in
Posters related with Une Parissienne
Other posters manufactured by ChristaKieffer