Rue Parisienne Posters
Rue Parisienne Posters size is 36 x 24 in, and the price is $8.99, buy cheap rue parisienne posters at goldposters!
Rue Parisienne Posters is the size 36 x 24 in that was previously used to print theater posters. There is a large online following with many resources to support the poster and its practices. The item has both the strengths of practical and theoretical qualities. This poster is evidently printed on a high quality stock, and the poster has a nice slick overall sheen to it. Rue Parisienne Posters can be availed of when you buy poster online are made of high quality materials including the paper and ink.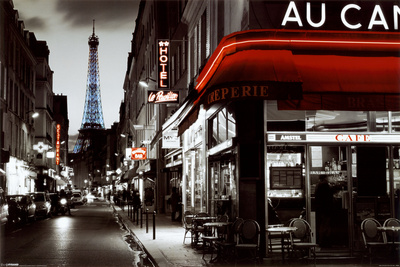 Manufacture:
Type: Poster
Size: 36 x 24 in