Sea Shells II Posters
Sea Shells II Posters size is 16 x 16 in, and the price is $14.99, buy cheap sea shells ii posters at goldposters!
Sea Shells II Posters is available in several standard sizes, each one has specific popular application. The unit came in sturdy packaging, naturally the poster was flawless and is very detailed. It is absolutely gorgeous. Awesome quality and at a superb price. If you enjoy action, adventure, suspense, and surprise, presented in the item that is unique and creative, then these posters is for you. These are high quality Sea Shells II Posters design you will not find anywhere else. This product is a lovely, very attractive poster, it's on nice poster paper, has plenty of whitespace for framing, and arrived in mint condition. Put Sea Shells II Posters in these durable displays and protect them for a lifetime or change them as often as you'd like.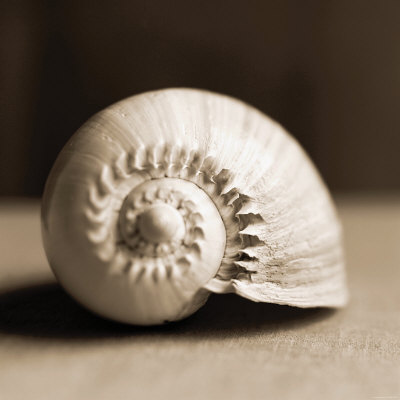 Manufacture:
Type: Premium Poster
Size: 16 x 16 in
Posters related with Sea Shells II