Ballet Slippers Posters
Ballet Slippers Posters manufacture is harveyedwards, the size is 24 x 18 in, and the price is $129.99, buy cheap ballet slippers posters at goldposters!
The colors are extremely vibrant, and Ballet Slippers Posters will be a noticeable eye catcher wherever you decide to display it. The framing services of the product are available only within the United States. Good quality material, and the item has very few crinkles. This product incorporates all the things that you have heard from all the business speakers and brings it down to a level that you can apply to your life. Ballet Slippers Posters is great, the finishing of the poster isn't the best, for for the cost, it is brilliant.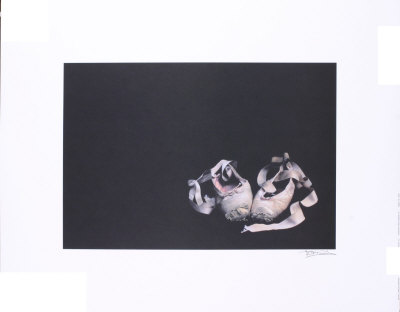 Manufacture: HarveyEdwards
Type: Collectable Print
Size: 24 x 18 in
Posters related with Ballet Slippers
Other posters manufactured by HarveyEdwards