Elvis Tigerman Posters
Elvis Tigerman Posters size is 12 x 16 in, and the price is $12.99, buy cheap elvis tigerman posters at goldposters!
Elvis Tigerman Posters is the size 12 x 16 in that was previously used to print theater posters. A unique feature of it is that all fractal posters and products can be customized buy you. The color of the poster is best seen on clear light. This poster ship within 2-3 business days in durable cardboard tubes. Display Elvis Tigerman Posters the way the theaters do with these great movie poster lightboxes.has drawn some of the most memorable movie posters in modern times.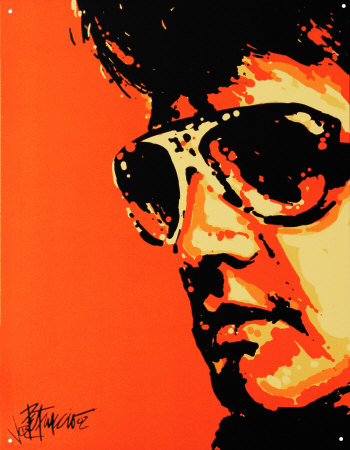 Manufacture:
Type: Tin Sign
Size: 12 x 16 in